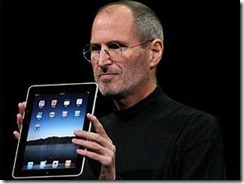 McAfee recently released it's threat predictions for 2011 (PDF). Among the forecast for 2011:
Social Media including Facebook, Twitter and instant messaging will distribute more malware than email. Related are short URL service abuses, and personalized attacks that appear to originate from your friends. Think twice before clicking a short URL to open that video your Facebook friend sent you. If you're required to install something to view the video, it's almost certainly malware.
Mobile malware has been predicted for some time. Could 2011 be the year mobile malware makes its presence felt? Smartphone use has exploded, for both personal and  business use. Rootkits and botnets are making their way onto these mobile devices. They are attractive targets. Not only are the devices used for banking and online access, but the camera and microphone can be hijacked as well. If malware has "root" access on your phone, chances are it has access to your email, Facebook, contacts, even GPS location.