Some screens first.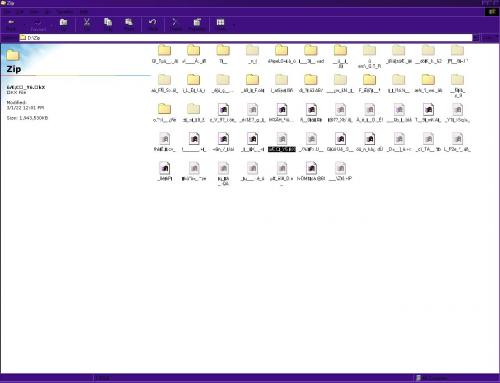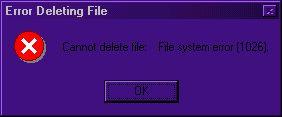 Not really sure what to do about this. The problem seems to be located in the recycle bin of the infected drive. It started out as me being unable to delete files on the infected drive and now folders are starting to look like that. They'll be fine one day and the next I look into them and I see that. Nothing in that folders exist, I can't scan the files with any virus software I've scanned my system with avast and avg as well as housecall. I did all the steps posted in the Before you post a hijack log topic.
I've scanned my harddrive for problems apparantly it's fine. The only thing I haven't done is run a virus check in safe mode. When I try to scan the d/recycled folder Avast shows a folder that doesn't exist and in it appear to be copies of all my other folders. I don't have a screen of it but I can get one if it'd help. I'm not really sure what's causing this.
I can't run scandisk or defrag the drive in question it says I ran out of system memory then again the drive is 160gb.
I think that's all. If there's anything I should include just let me know. I'm really out of my element here so I have no idea what's important information and what isn't.