I have a Asus A8N SLI Deluxe installed in my computer and some days ago I started my computer and it started to make a laud noise. I isolated the problem to the small fan on the motherboard.
I quickly looked at your website and found a guy with exactely the same problem as I have. The post is called: "Motherboard fan problems"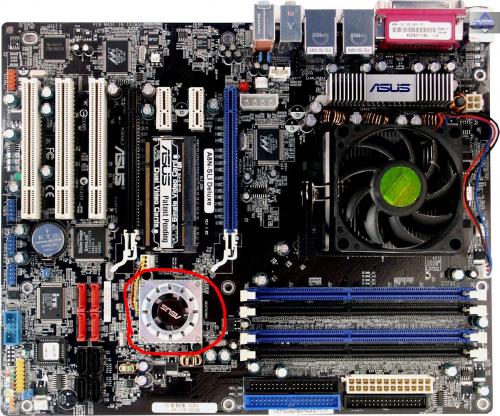 The difference is that my noise didn't go away. I wonder is there something you could do...change the fan? And is it safe to remove the fan and check it or do I have to place metallmixture on the chipset, like I have to do with the processor when I try to put it back?
I hope you have some answers?
Kind regards Martin