Hi there,
Im really good with css but im stuck with divs.
Im making my new site and its all done with css and divs.
But on my news page i have a news div and then i want coloms inside it (like sub divs) like this...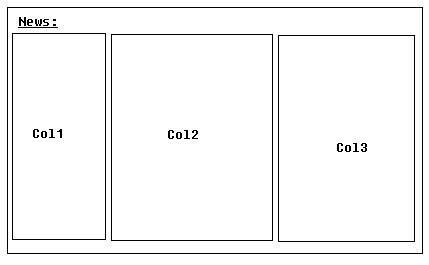 Abouve has 3 div colums next to each other. Sometimes i want 4.
But it allways seems to do this...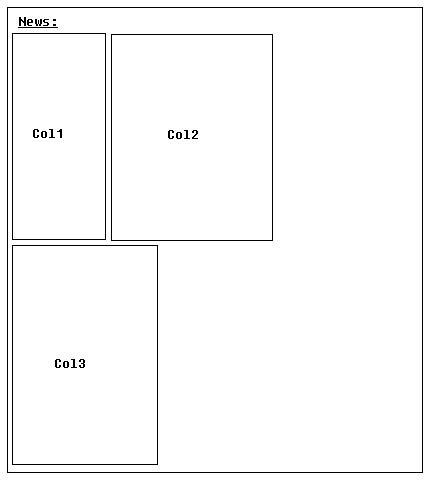 2 divs stay next to each other and then next one shifts down. And theyre widths are ok to all fit in.
Why do they shift down?
Is there anyway to put loads of divs next to each other without them shifting down ?