As you can tell by the topic title, I can't explain it all that well.

Most times when I'm loading up a website that has quite a few pictures the window that tells you to connect to the internet and has Username and Password comes up. Problem is, I'm on a router and the internet is connected all the time. I don't know how to get rid of this so the stuff will load without me clicking cancel when it comes up.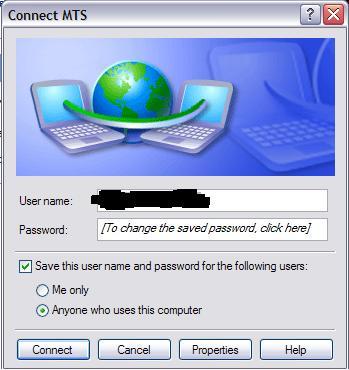 When this comes up, I click cancel and it loads the webpage up. But until I click cancel, I cannot do anything on the internet.