I just updated ZoneAlarm Pro to the latest version. Now when I go to m-w.com and click on the red speaker icon to listen to audio pronunciations, it doesn't work. The window pops up but there's no sound. It only works when I close down ZA. [Curiously, though, when ZA was open, one or two pronunciations would work, but the majority wouldn't.] What settings do I have to change to make the audio pronunciations work again?
Here's what I have checked so far: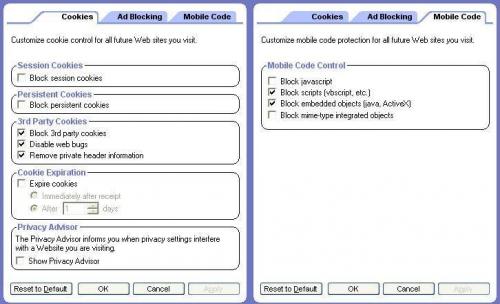 Edited by cam, 03 July 2006 - 09:25 PM.