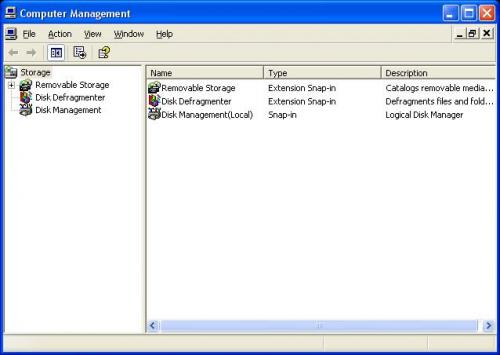 First, save the image to the "My Pictures" folder.

Open a reply window here and click on the "Bowse" button located below the text input field...navigate to the saved image, select it, and click "Open". Click the "Add This Attachment" button.

Once the image has been attached, look in the "Attachment" window and you should see a button to "Add into Post". Click that button.

Click the "Add Reply" button as normal.