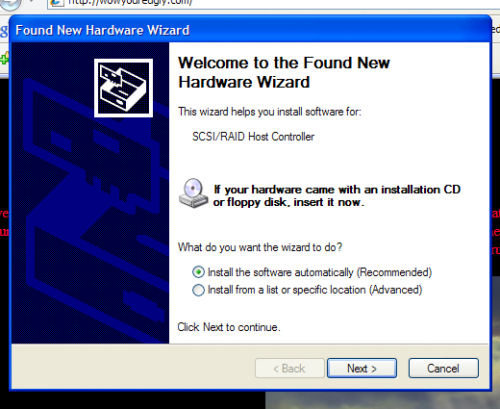 That comes up every boot and its driving me INSANE! I've installed the drivers at least like 900 times and it comes up STILL! I think it has something to do with DAEMON as DAEMON won't launch.. I get this error with DAEMON...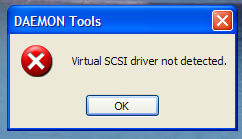 Help? Also I don't run a RAID or anything...
Edited by Comrade General, 18 November 2006 - 12:39 PM.