Hi
this is just some cat killing curiousity here. I picked up an ex showroom I-rocks card reader/usb hub and in the box (not original packaging) there was a USB cable that terminates in a power adapter plug - like the kind that you would plug into your phone to charge it. Could this be to supply power to a low power device?
Or is it supposed to draw extra power from the mobo usb hub to the I-rocks device if I don't use its mains power adapter?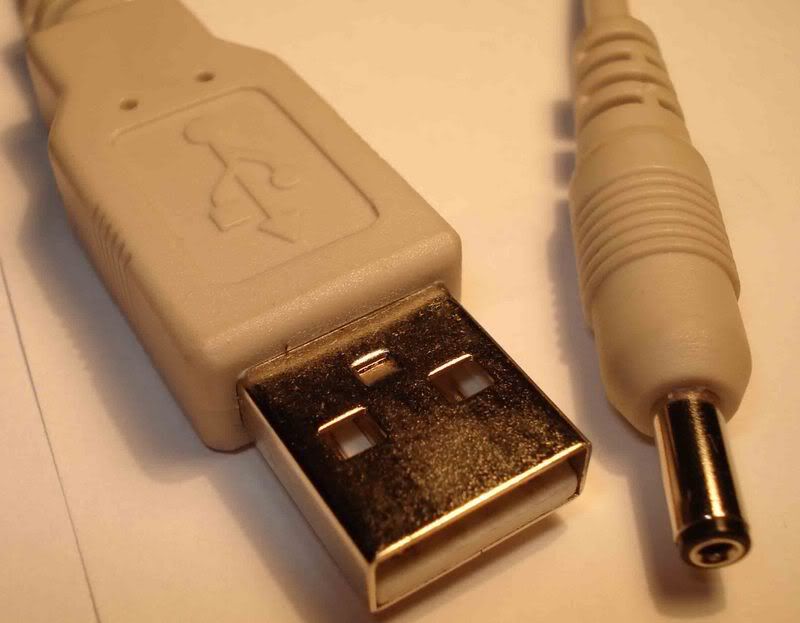 Edited by digikiwi, 08 December 2006 - 07:55 PM.