I did breifly install IE7 back when it was a beta, and uninstalled it as I had a few problems (cant remember what)
Now IE7 came over as a Windows Update, I always think its a good idea to keep up to date with these so I installed it. All was fine for a few days. Then one of my family members reported they were having problems, yet all was fine on my log on. All the other family log ins were unable to display their emails, and had large chunks of pages missing in IE7. These always are Dynamic parts to a page, ie ASP pages, Moving images things like that. If you try and right click on the missing parts to see what the problem is you get a script error which you cant get rid of, clicking yes or no does nothing, so you have to task manager IE to get rid of it.
So I though IE7 isnt that great, so I will simply uninstall it and go back to 6. This seemed to fix things in the short term, they could view emails again and parts of the page returned, although some things were still not displaying properly.
Then further problems started to emerge which didnt seem to have anything to do with IE7 and suggest the problems are more system wide.
MSN will not work on other family members log on, this message is thrown up straight after clicking log in, it does not even try.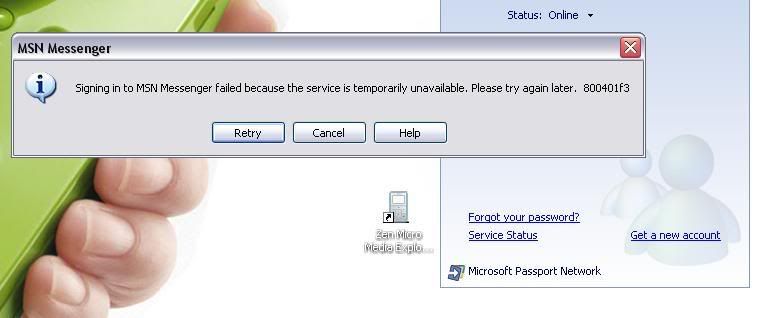 The scanner will not work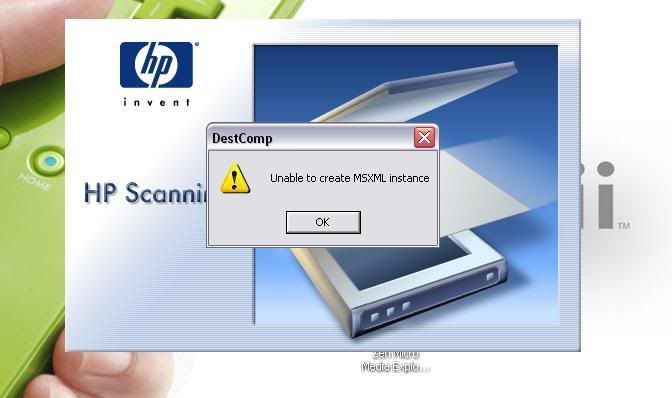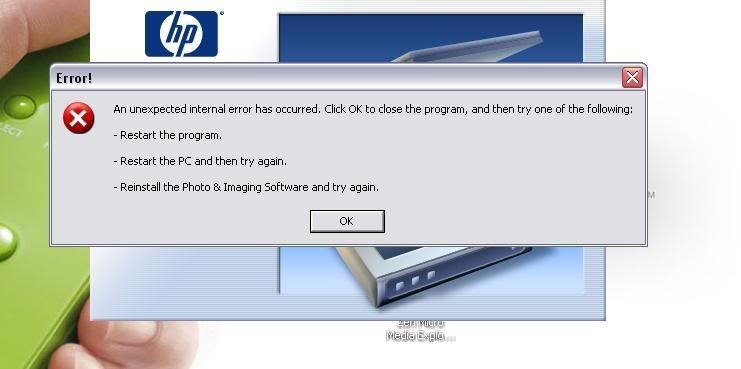 The computer help still gives the same sort of script errors that IE7 was throwing up.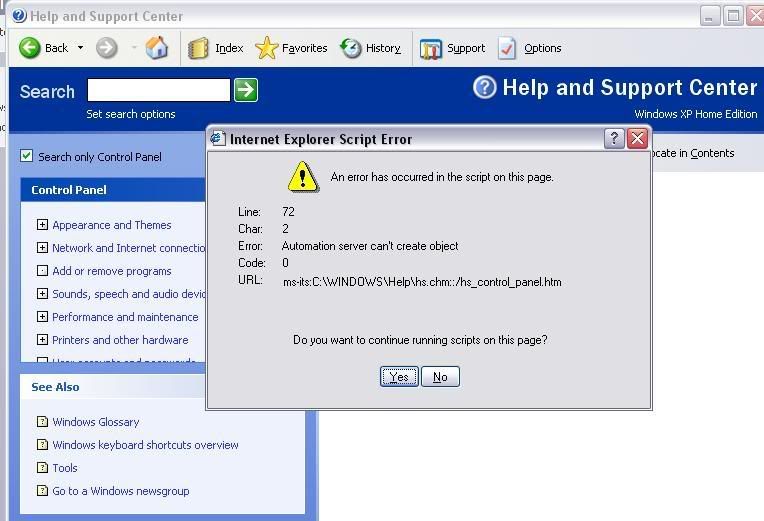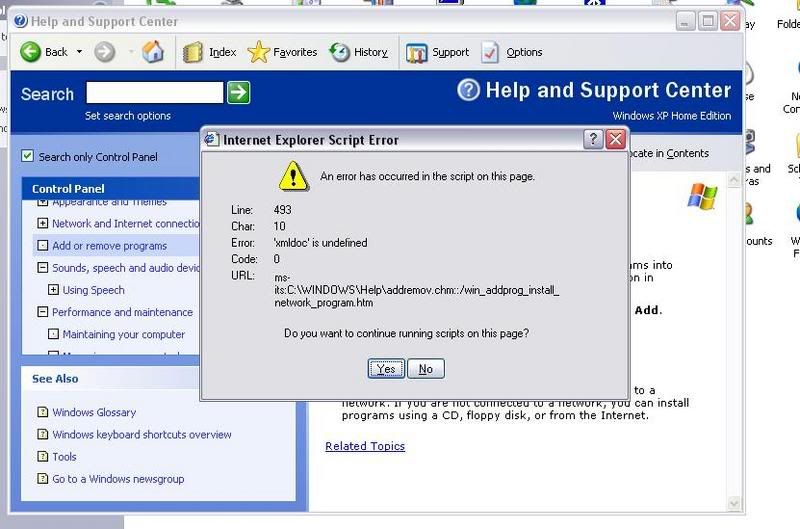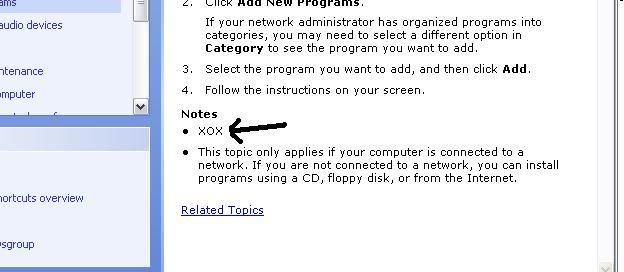 I have tried uninstalling and reinstalling these things, no luck.
Now thats twice MSXML is mentioned in an error message, so I had a look at that. Looking at MSXML in my Add/Remove Programmes menu seemed to suggest it was installed to My temporary file directory, I thought this could be a reason why things were all still working on mine, so I uninstalled and reinstalled MSXML, still no luck.
REMEMBER EVERYTHING IS STILL FINE ON MY LOG IN, I think this is the key to these problems, I can still use MSN, the scanner and I never had any problems with IE7, is that not odd?
Thanks so much for any help you can give me
Oh and Hi

Edited by Mackey444, 11 December 2006 - 12:19 PM.