Whats up?
I have no idea if these temperatures are normal for my Emachine p4 2.4ghz
Temperatures currently when not doing anything special (internet, idle mostly)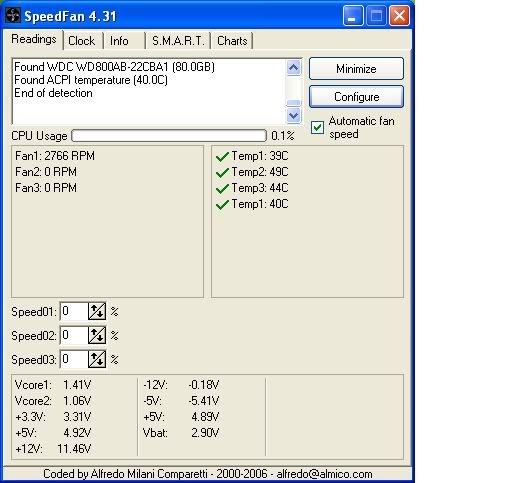 It gets higher than that..
are those temps ok? Im probably gonna buy me a cheap case fan tomorrow to help the temperatures somewhat.. what do you guys think?