Hello people of geeks to go, I am rather new and decided to try here for some help.
For xmas I received a new computer case and motherboard, and have since rebuilt my machine, along with a much needed format of my C: drive.
After installing all of my favourite add-ons and applications, I moved to install Style XP to jazz up my desktop a bit, and much to my surprise, my favourite visual style was not included in their latest release of the application.
I have since been unable to find an older version of Style XP (pre-3.18) or a clue as to where I can get the visual style.
So I guess my question is, does anyone have a referance to a site that offers older versions? Oldversion.com has the NEW version of all things.
I have also included a picture of the desktop in the hope someone may recognise it.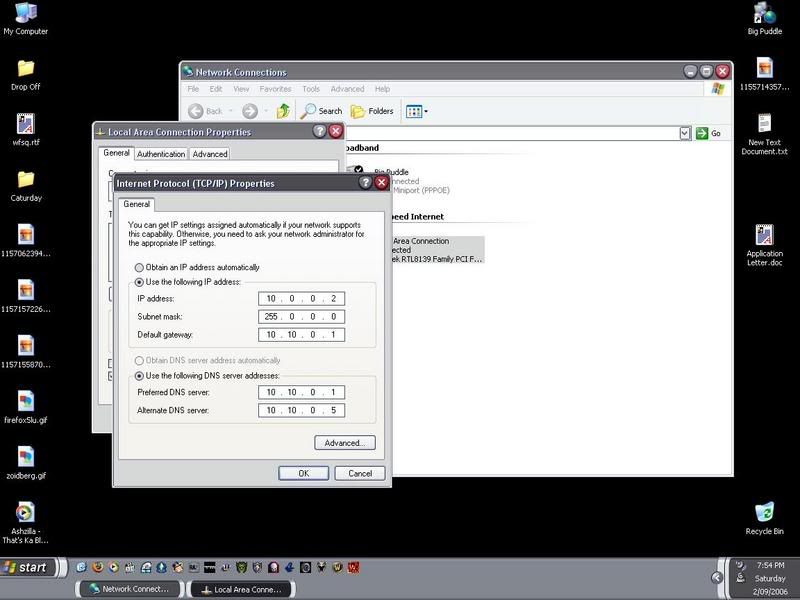 If you can recognise this style or provide a link or download to an older version, I would be very appreciative

Many thanks!