Hi guys,
Recently, I tried sharing a folder with a friend on MSN, after that I kept getting that blue dumping screen as soon as I run MSN 8.0 (the newest version).
After I uninstalled it and reinstalled MSN 7.5 (the older version), everything seems to be fun. Anyone have any suggestions as to why this has happened?
Thank you, really want to be using 8.0 again!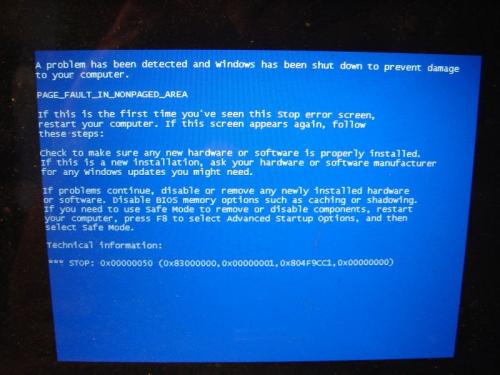 Edited by valcandy, 18 January 2007 - 10:05 AM.