hey guys, i have recently built up a new system, comprising of the following. Asus Crosshair MB, AMD x2 5200+, 2gig kingsington ram, MSI 8800 GTS, WD 320gig Hdd. running win xp SP2
the problem is when i try to play Half life 2 or Counter strike, in the main menu screen of the game after the first lil bit has loaded the graphics go crazy. bit missing, distorted objects.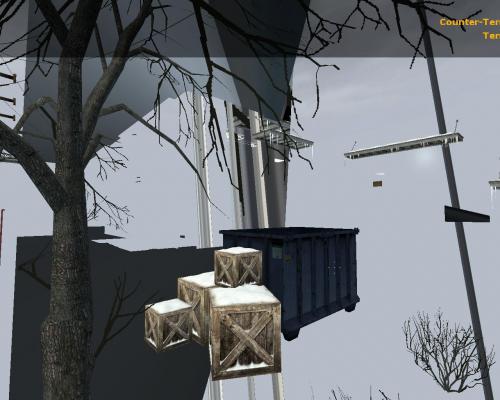 see what i mean.. anyone got any ideas?
thanks for your help