Hello - my question is about a strange message box I get when booting up, regardless if I startup normally, or if I'm in Safe Mode. The message box comes up prior to the Welcome text. This message box has garbage, or strange characters in it, and an OK button. Once I click on the ok button, the message box goes away.
I've tried booting up in safemode, and running Spybot and Lavasoft AdAware, but the message box always shows up.
Any help to remove this would be greatly appreciated.
OS: Windows XP Home Edition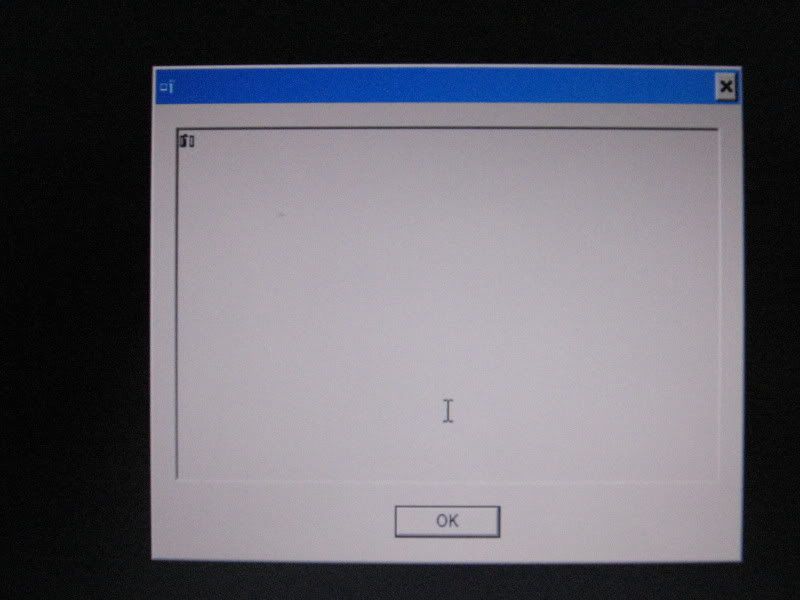 Edited by buns1525, 28 March 2007 - 12:35 PM.