hi everyone, i just recover from a desktop hijack. my desktop was like this picture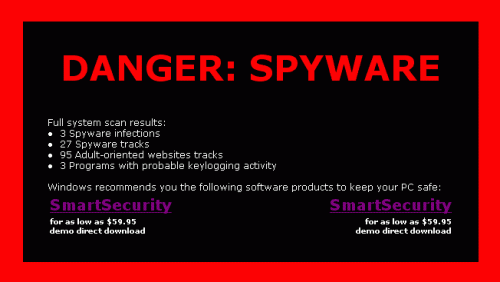 .
i clean my pc,removing all files created by this malaware, but two things of the desktop dosn't still work every icon i place on desktop is cloned, so i have two ie icon, 2 documents icon and so on.... the other things is that also if i enable the transparent background text icon they still appear like if it was disabled.
If i create a new desktop none of this problem are present but i need my old desktop, so anyone can help me?
thanks very much
sorry for my bad english
Cicciollo