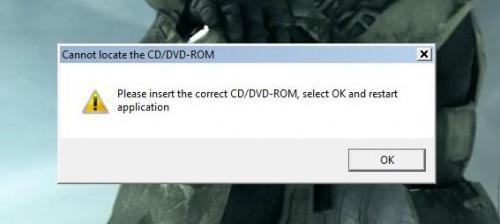 This Error message appears after trying to run Call of Duty 2 Single player, this only occurs when trying to run single player as multiplayer works fine.
I've completed COD2 a few times but then i upgraded (downgraded
) my pc to Vista 32-Bit, after about a month i felt like playing COD2 single player again but i can't because of the said error message
This isn't a hardware problem as i've got an AMD AM2 X2 5200+ and 8800gtx
Any help will be greatly appreciated.
Edited by craigs_uk, 02 July 2007 - 11:28 AM.