I bought Ati radeon 9600 excalibur 128 MB, 128bit..... I thought I wont have problems with playing new games, doing with grapfics..... I was wrong...

The games are not working good (breaking) there's no way to stop this even if details are low

.... so I check on the web the pictures of my card and they're seems different... I think they sold me 9500 or 9550 with new bios...You can check the picture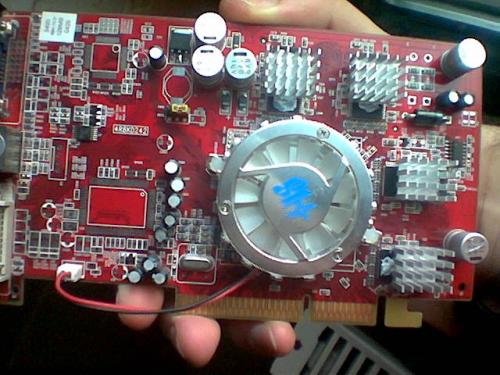 and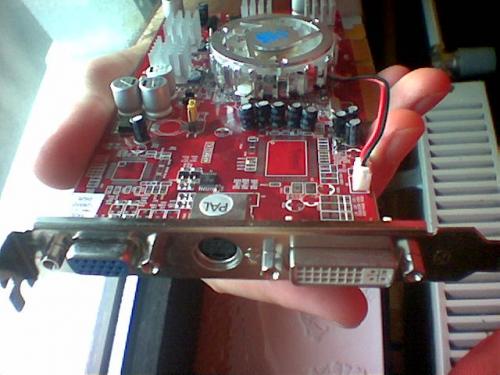 (the same card). I bought it in a shop (new)... Al informations I can give you is FCC: "ML-1 94V-0" 0422; s/n H040706555 and number 4R8KD242 ..... That's all
How do I know what card I have?
Please

me