I get to the desktop and then things load for about 2 mins before the hourglass goes away and everything is ok.
I am a little nervous about deleting things that may or may not be important.
I have run a number of spyware progs and removed any that were detected.
I have taken some screenshots of the processes in taskmanager in the hope that you can spot something wrong going on.
only the red underline cannot install.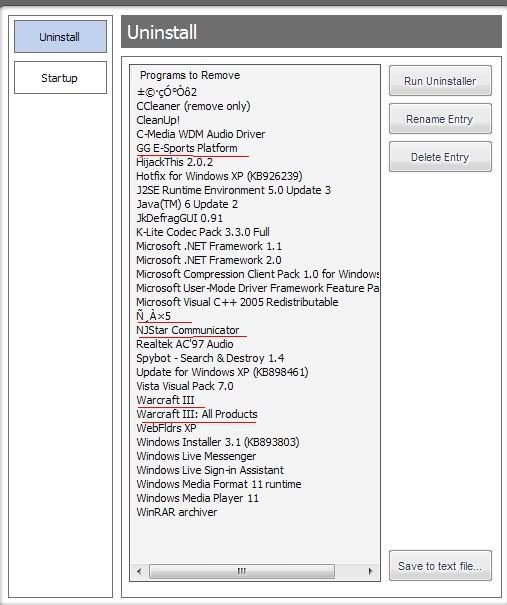 Edited by wen9x88, 27 September 2007 - 02:20 AM.