Hello!
I've been looking around at purchasing a new Digital Camera and being a complete amateur this is easier said than done!
This
is the one I've liked so far. Picture: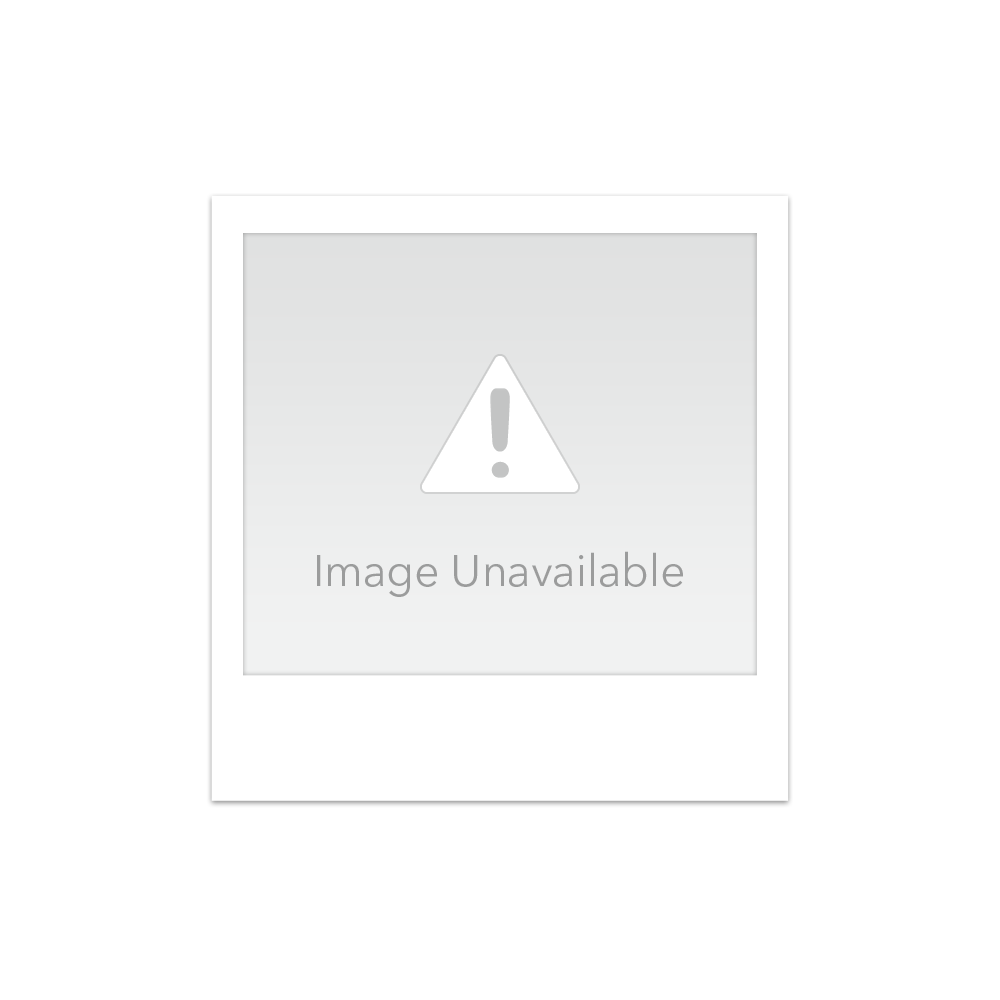 If anyone has it or had it or knows anything about it, any opinion, can they please tell me what they thought of it? Are the specifications good? Usability/durability etc?
I would also be grateful for advice on what to look for in a potential purchase since I haven't really set my mind down on anything yet..any personal recommendations?
[budget is $200 and down...]
Thank you!

Edited by Torrone, 20 January 2008 - 03:49 PM.