Hello, i am having this error:
"Windows cannot access the specified device, path, or file. You may not have the appropriate permissions to access the item."
This happens when i try to open this program i downloaded, the program manages the xp passwords.
umm, i am admin, and i have looked for this "IE enhanced Security" thing in windows components...yet i have no luck. Checked google and all....PLZZ HELLLPPP!! =)
*****Click to view fullsize*****
::::::::::IMAGES::::::::::::
occurs while trying to copy/cut and paste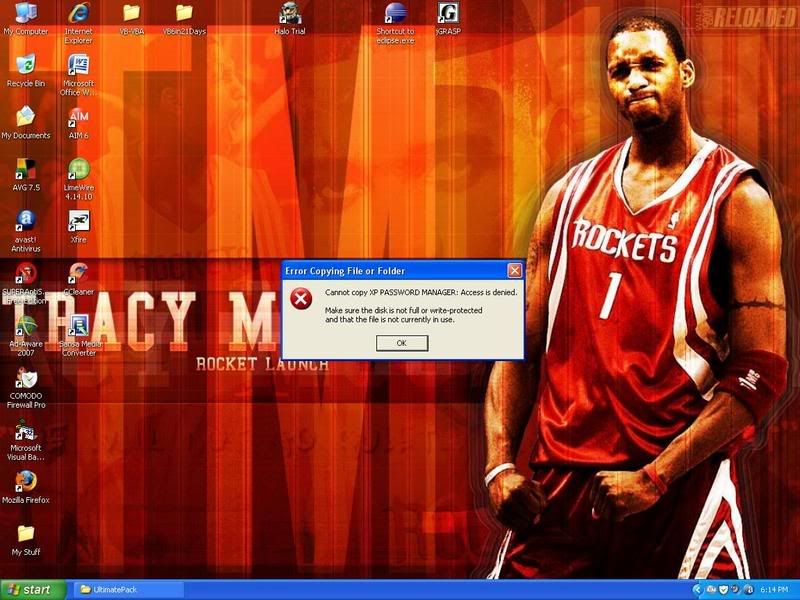 Edited by sumguy, 10 February 2008 - 08:42 PM.