hello all! I have a broken laptop (toshiba a105) but the screen is in mint condition. I also have an hp pavilion dv6000 running on vista. I just want to use my toshiba a105 screen as an external monitor for the pavilion. I have already disconnected the lcd from the a105. The lcd serial is LTN154X3-L06
These are the pics for the a105 screen: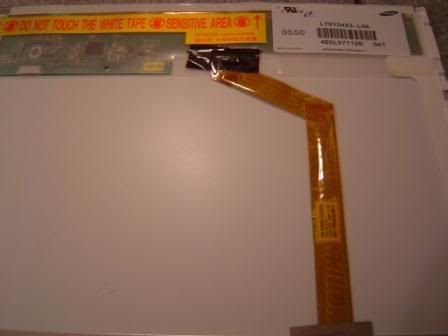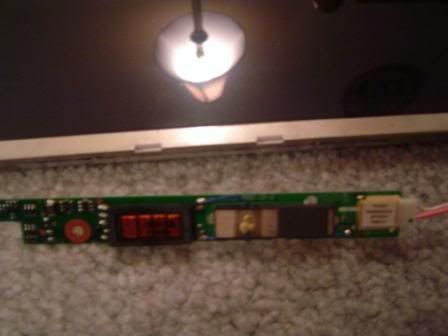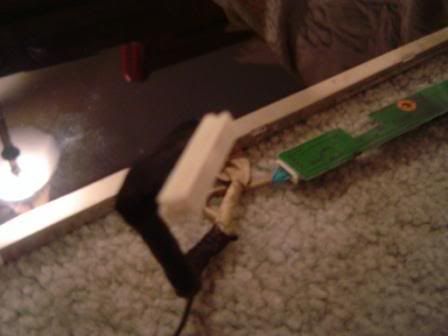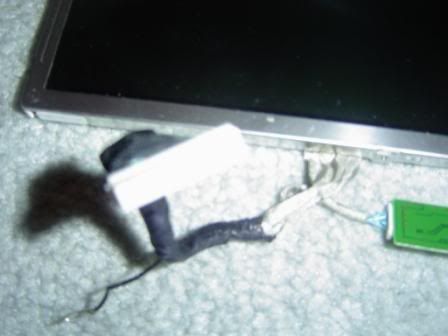 The available ports on the pavilion are vga and expansion port 3.
THANKS IN ADVANCE!