Does any boy have the same problem as me? searched the forum and can't seem to find it. if the same problem exist, please forward me to that topic... thanks...
This is just a minor problem but it is kind of annoying sometimes. When i choose a folder picture for a certain folder, for example, videos... sorted by different tv shows, i pick a picture inside that folder so i can visually see what folder it is. here's an screenshot.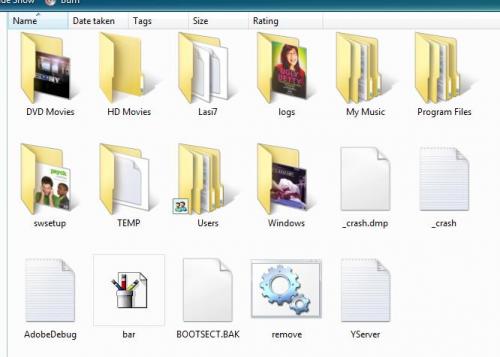 what can i do to fix this bug? any help would be appreciated. thanks y'all.