Here we go ...
The 'eyes' have it, Geeks to Go RULES!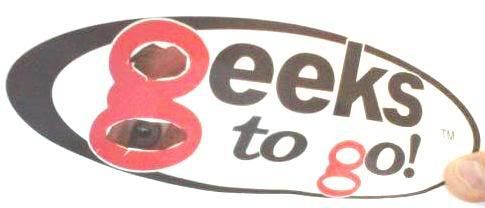 (edit - I did crop it and brighten it so you could see my eye better ... but no photoshopping, just me taking a picture of myself acting like the geek I am
)
Edited by txa1265, 13 May 2008 - 09:44 AM.