I just read on Yahoo about the
2010 Camaro
and it left me feeling nostalgic about my old Camaro that I wish I still had.
1992 25 Anniversary Edition RS Convertible
I had to let her go after I found out I was going to be a dad.
Now that my little guy is older I might consider trading in my Jeep for the SS.
The SS will be powered by a 6.2-liter LS3 V-8 (similar to that found in the Corvette) tuned to produce around 400–405 bhp.
Here's a picture of a picture of my lost love.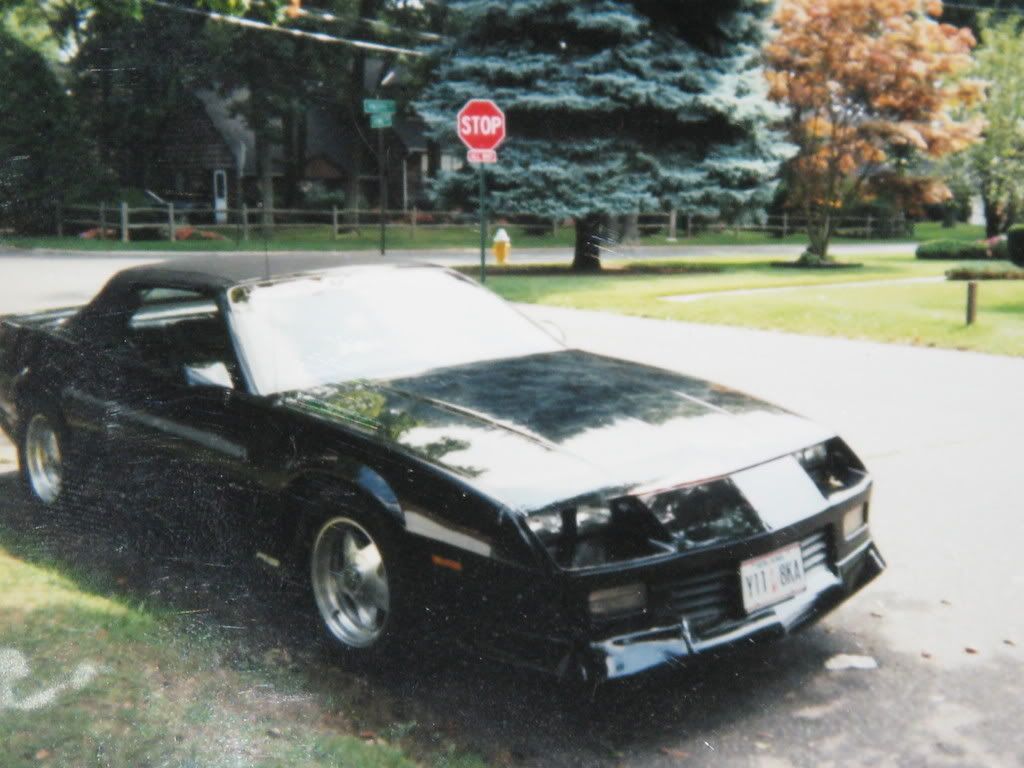 If you've got a picture of your old car post it here and tell us a bit about it.
Edited by keithr128, 22 May 2008 - 10:05 PM.