I've been googling my little butt and fingers off to find the software for my webcamera. I did find it once, but i forgot to save the site, and now when I've reinstalled my windows, I can't find it again
only site I could find about it was in swedish, I'm swedish so I can understnad it..but it dosen't contain anything about it, except retail, wich dosen't have it in stock anymore anyway.
http://pricebomb.se/...fed-rabbit/info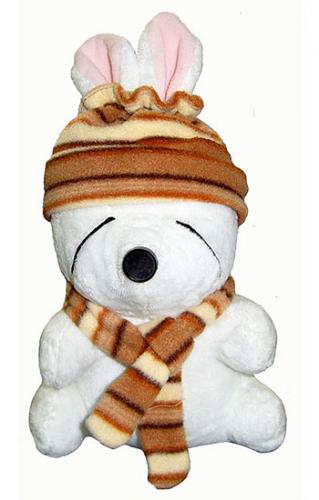 but it dosen't say who made it or where I can get the software for it. because belive it or not, it did not come with the pacage.
I just bought it cuz it was really cute and in my budget... (I'm a girl..ok..I put my money elsewere). atm I really regret doing that though. but as my economy looks, I can't afford buying a new one, that's a bit better with software either.. so I'm kind of stuck here.

so it would be great to get some help to find software for this...
thing
..so I can use it again. because it's mighty annoying to have a webcamera and not being able to use it. it's not the best. but when it was installed, it atleast worked.. and that all I care for really.
so if anyone knows about the makers of these plushie webcams and where I could find software for it, It'd be greatly apriciated!

with love
Liz