I have Windows XP SP1, and decided to format my hard drive. Basically, everything went fine until I had to install the drivers. I have all of the original disks but I couldn't install from there. Then I decided to visit Dell.com and download their latest drivers and install from a flash drive. Same exact problem. They say a picture is worth a thousand words so here are some pictures of what's happening (or not happening).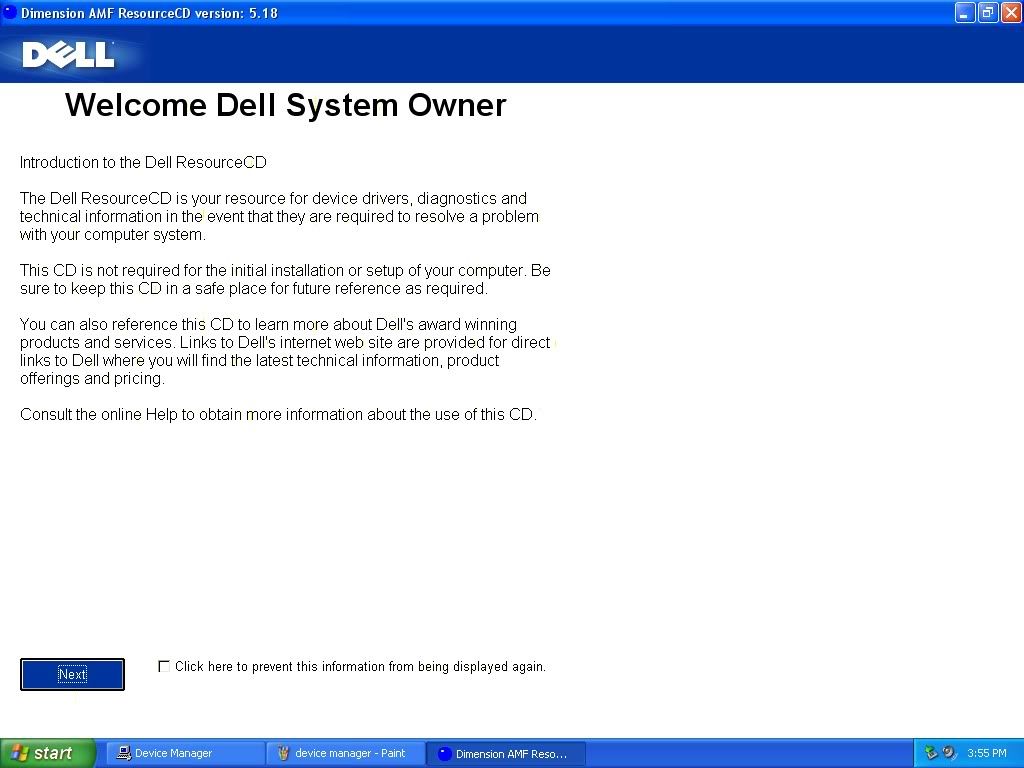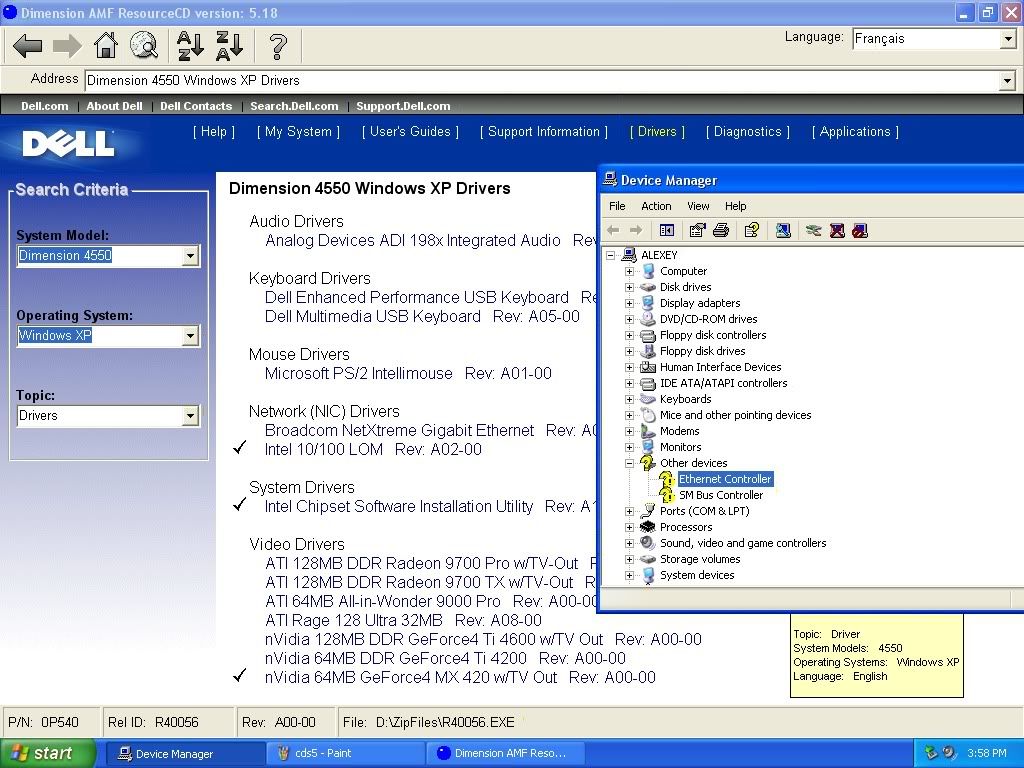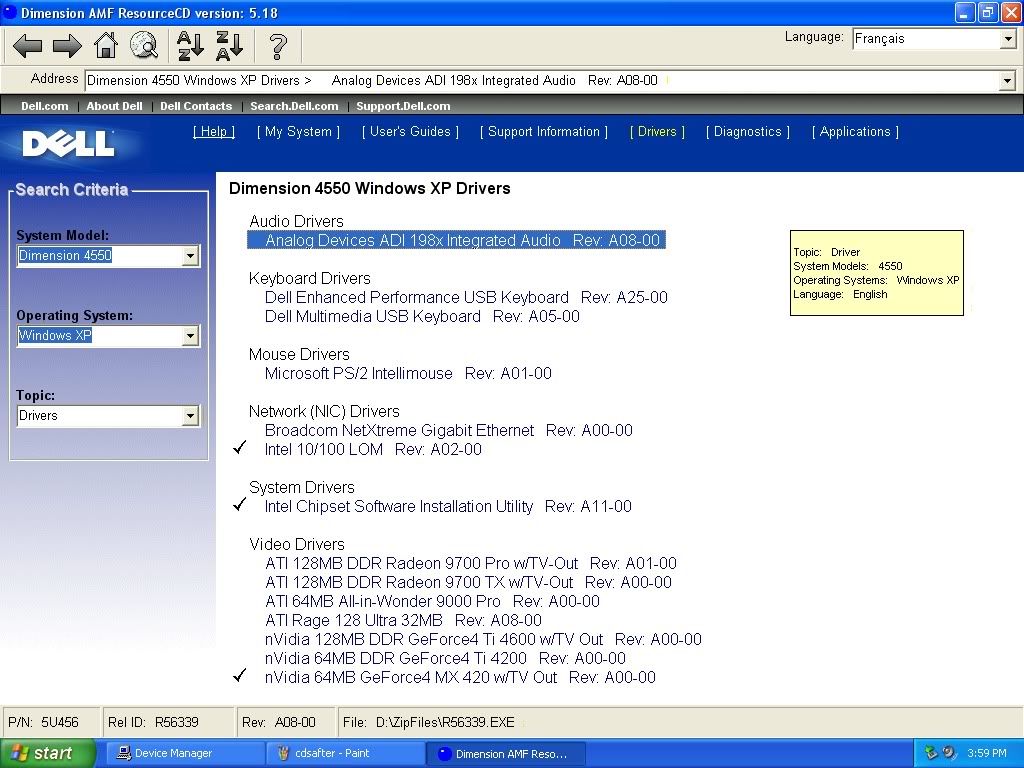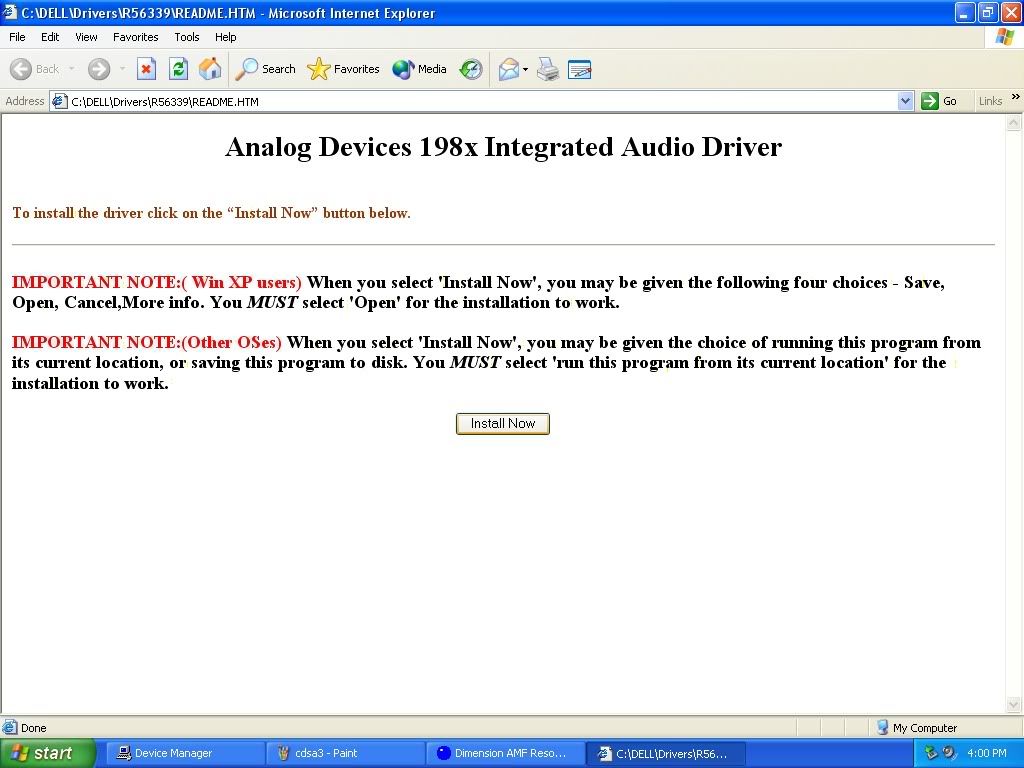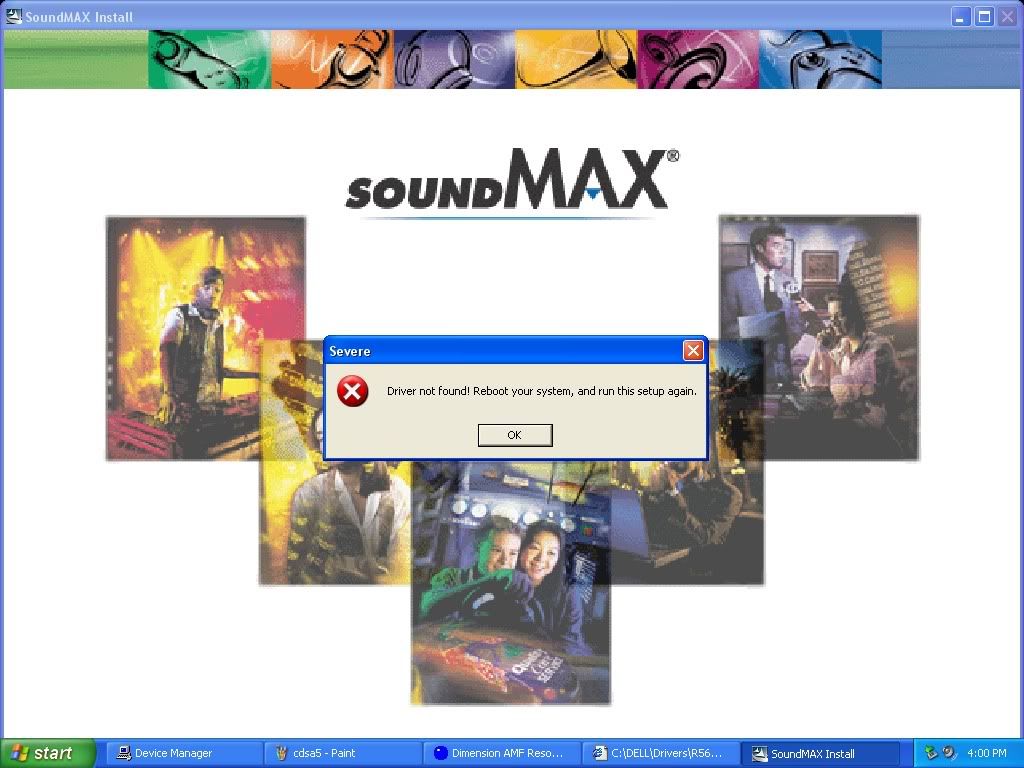 If anyone could help me it would be greatly appreciated. I'm completely lost now and have no clue what to do. I've also tried to "reinstall" drivers through device manager while the CD and flash drive were inserted and still no luck. Thank in advanced.
Edited by allanchik, 31 May 2009 - 07:50 PM.