on my system (Gateway GT5476E)there are 3 svchost processes that burst every 4 seconds or so. Svchost viewer shows :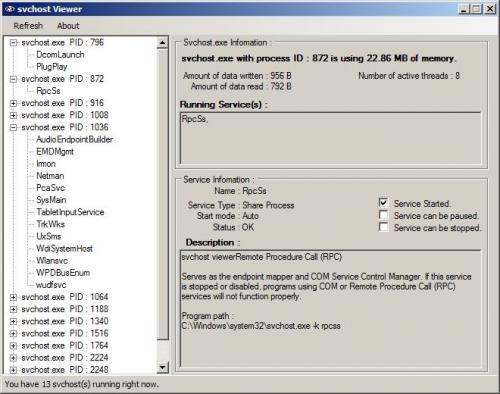 my HDD is cranking away and is almost never still.
I have run malwarebytes and am clean
I also have Mcafee
The bursts spike CPU usage to 25-40%
any ideas?
Thanks