Well, I've had this problem for a while now.
The computer randomly restarts for no apparent reason v.v
It seems to happen more/less often when I edit the memory timing settings (I was instructed by a relative to do so if this problem should occur; He built the computer, not me), so I think it may have something to do with that.
Here's the system info: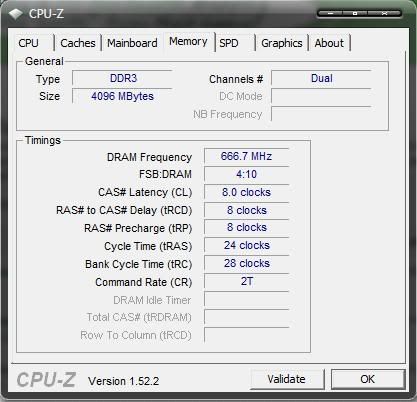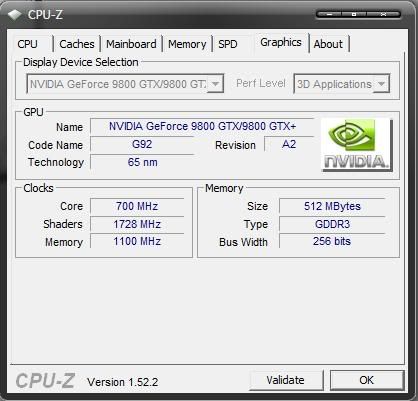 Does anyone see anything wrong with my settings?
Please help xD
Any more info can be given upon request