After much thought, surfing, posting and consideration, I plunked my money down for a P2. My desire to own a projector started after watching a movie at my cousin's home theater. That of course was shown on a $3000 projector on an entire wall in his house (if I didn't know better, I could swear that room was design soley for that purpose). Anyways, I'm not that big of a movie buff so I didn't need something that big, but still, I'd like to have a projector when I want one.
I looked around the web and saw bunch of pictures and videos for the first gen stuff like the PK101, Mpro110, and P1. Yeah, they're projectors but I didn't quite feel the price was justified. The P2 however has left me more than satisfied for what I paid. It's 1/10th the price of my cousin's projector, and it's prob also 1/10 of my cousin's home theater performance, but hey, it's there when I want need it

The VGA connection in the back of the projector makes it super handy also when I want a larger screen than the 15.4" my laptop has.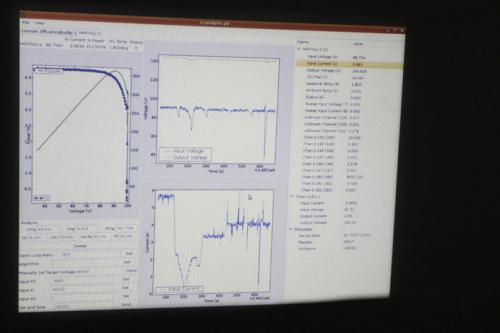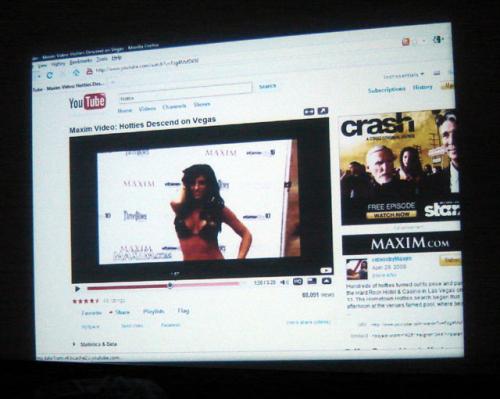 It's really nice for my laptop now to be like a portable big screen tv, all I need is a large wall which my house has plenty of..lol.
My hats off to www.aaxatech.com for coming up with such an improved product. In case anyone is interested,
http://www.aaxatech....o_projector.htm
seems to still be the only place to get one of these. If anyone gets one, I hope you enjoy yours as much as I do mine