Hi a third time!
This one had me scratching my head too. I wanted to buy a switch that would allow me to use one keyboard for my pc and my XBOX 360, but the catch is this: I want to be able to switch(select) to which device the keyboard is sending key commands to, but i DONOT want the keyboard to DISCONNECT from either device while the switching is being done.
So i guess what i want is for the keyboard to be simultaneously plugged into each device, but i dont want the singals for me typing this message for example on my pc to be sent at the same time to the xbox.
I dont know if you can buy a switch to do this, or even if its possible, nor do i know what to look for in a device that would do something even remotely similar to this.
One thought does come to mind though, on my keyboard, an apple pro usb i believe it is called, there are 2 usb ports on the top of it...dont know if those are just for additional devices or perhaps they might work for what i want. OH! and i have already tested the keyboard with the xbox, it works fine plugged right in.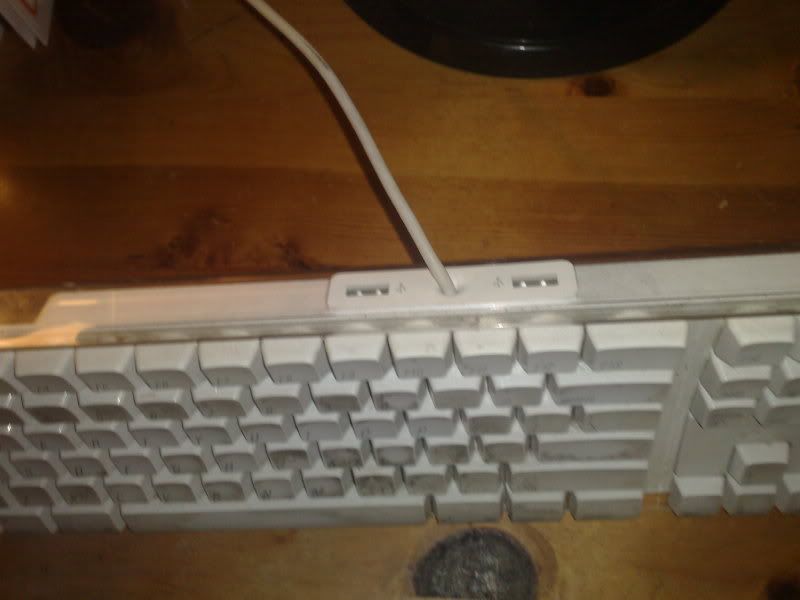 Anything anyone can throw my way would be very helpful, i am kind of at a loss as to what to get, and when i do search for items online, im frankly unsure that if i bought something that SEEMED to do what i wanted it too whether or not it actually would.
So thanks again in advance folks, i appreciate you taking the time to read this thread.
Edited by Sytheii, 05 November 2009 - 04:12 AM.