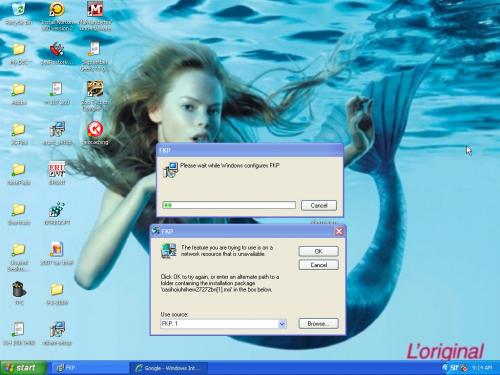 I posted this elsewhere, the malware/virus place I think and they told me to try another forum.
I believe I've done all the scans suggested in that forum without any help. I did try the Autorun and found FKP in the log and unchecked it but the window is still coming up after reboot.
This issue came about back in Sept. when I had some other issue and came here and got it fixed.
Besides the window not going away, my computer just runs soooo slow. I did the defrag program recommended.
Any suggestions/help greatly appreciated.
Edit: This is on Windows XP (my old computer)
Edited by MissyLu, 09 December 2009 - 04:52 PM.