Hey guys I really hope you can help me.
I've been playing Counter Strike Source (in windowed mode so I can do stuff on my other monitor) and after a little while the game freezes for a second then continues but the graphics have been all screwed up and there are random pictures everywhere. It happens in more then just counter strike. Pretty much everytime this happens if I continue to play I will get the blue screen, even if i quickly get out of the game I sometimes get the blue screen.
I've managed to get some screenshots using fraps.
and I have that bluescreen viewer info i've seen you guys asking for.
BSOD.txt
38.47KB
321 downloads
I mean why the [bleep] is there a battery and a huge oversized gun in the background???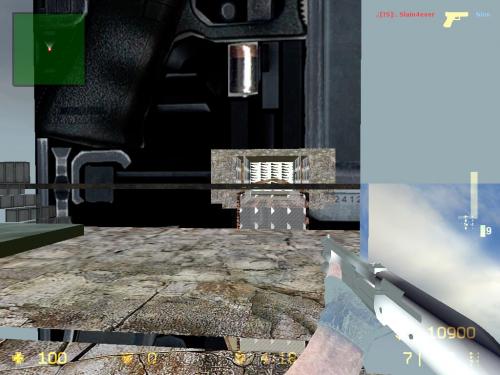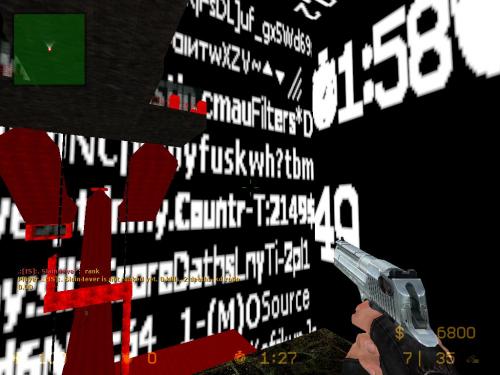 sometimes the text goes all insane as well
Edited by slain4ever, 11 January 2010 - 06:58 PM.