Greetings,
I've noticed a particularity between Firefox, Chrome, etc and IE 7 and above. While webpages are displayed correctly on the other browsers, they look a bit blurred. In particular, letters are not sharp. The following pictures describe this issue: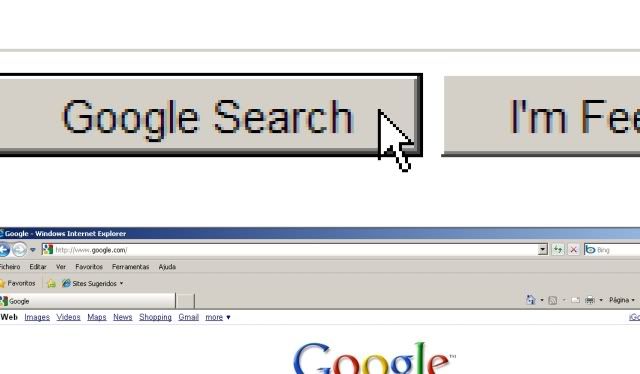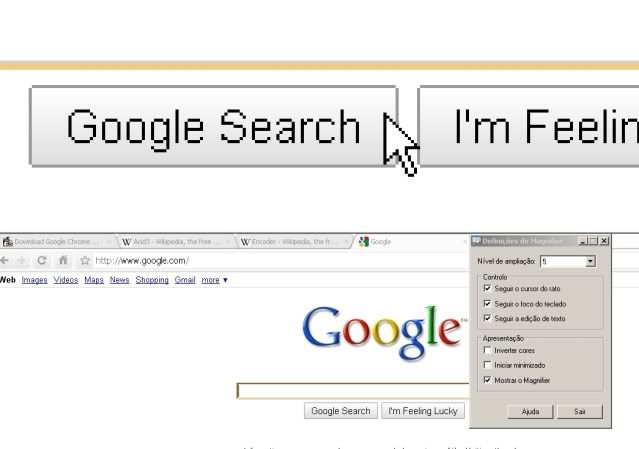 Is this an IE fault? Or it's normal?
Thanks for your attention.