Hey guys!!!!
After the purchase of my new coolermaster V8

, I decided that I wanna overclock my cpu to 4ghz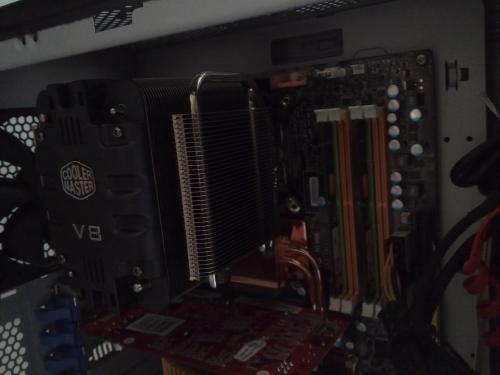 I have:
E8400 Core 2 duo @ 3Ghz
MSI NEO2-fr motherboard
Andyson power supply 500W
4GBs of ram
500GB HDD
Palit 4850 512mb
I hope to have a full tutorial instead of step by step(I have no idea how to start) because I dont wanna do it halfway and then pause for questions?

Thanks!!!!!