Hey everyone, first post here. I'm just going to barge in with questions and hope for answers, lol. Anyway, a brief run down before I link everyone to death. I will be attempting my first PC build, I have been reading and reading and reading, I have compiled a wish list on new egg and hope for some input on my setup before I purchase things. I am not a gamer, at all. I have a flat screen and ps3 that gets used once a month. I just don't have the time!
Goal: I want the computer to multitask as fast as I do! I commonly have 15 taps open while browsing, many forums, pictures, information and music playing. My brain operates at 208 miles per minute and I would really be happy if my PC would.
I will also be using the computer to read over data logs from my drift car, running a few different engine management programs, the programs aren't super "heavy" but data logs from runs from the car including : Ignition timing tables, dwell, fuel tables etc etc (hope I am not speaking Chinese here.
** I will also be playing Blu-ray's from the computer to my tv via HDMI
Budget: I don't want to spend more than I have to, but I don't want a machine I will be happy with. I am willing to pay for what I need. Plus all my money goes right into my car!
What I have so far: Monitor, keyboard, mouse, WD caviar 500gb hd (brand new from newegg)
My list, for your critiquing pleasures;
Case:
Sweet case
CPU:
Overkill or underkill?
CD/BR/DVD:
The cheaper the better
Mobo:
So lost here, please help.
Ram:
Somewhat lost here aswell.
Operating system: Hoping to run osx, snow leopard. If I am pissing in the wind here, say it!
If you gurus see anything that I am going overkill on, and there is some things I can change to save some cash. By all means, point it out.
Thanks for taking the time to read my book. I am very interested in learning the cpu world.
Here is a photo of my money pit, action shot at the Firday 13th blood bath event.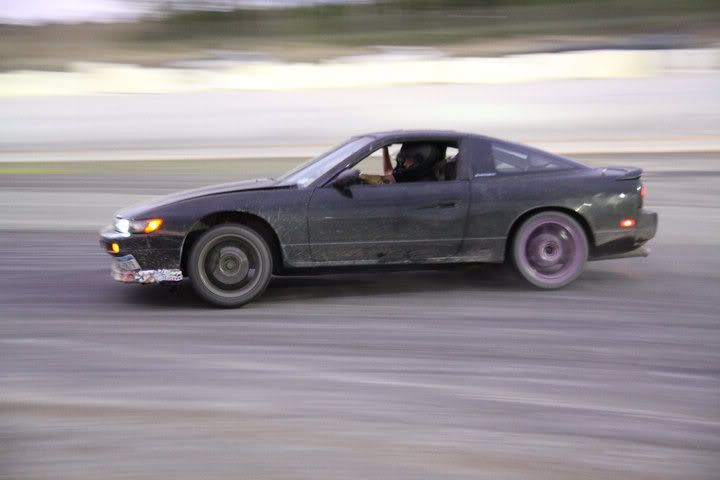 Thanks everyone!