Hi Shez;
My husband asked me to find an avatar for him, and my search turned up this thread with your offer to make avatars for the general public. I'd like to take you up on that offer, if it is still open.
The forum where my husband lurks allows avatars that are 60x60 pixels, or 20,000 bytes, whichever is less.
He would like this as a background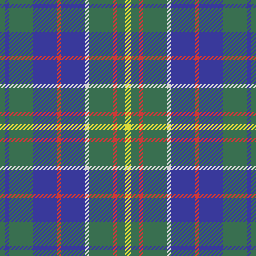 and this pentacle (black background and chain removed)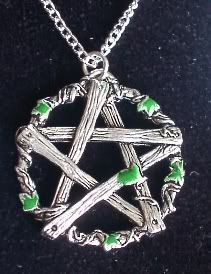 in the center of the background. If you could make it rotate once and then stop, he thinks that would be great.
If you are wondering about copyrights, the tartan is his Clan Tartan (we're registerd and everything), and he owns that exact pentacle, but the pics are "gleaned" from the internet.
Thank you very much!
Cairi