Hey, first of all thank you for trying to help.
I have a Acer 5515 Laptop with Windows Vista Home Basic 32bit.
Everytime I try to turn on, windows will load and this will appear..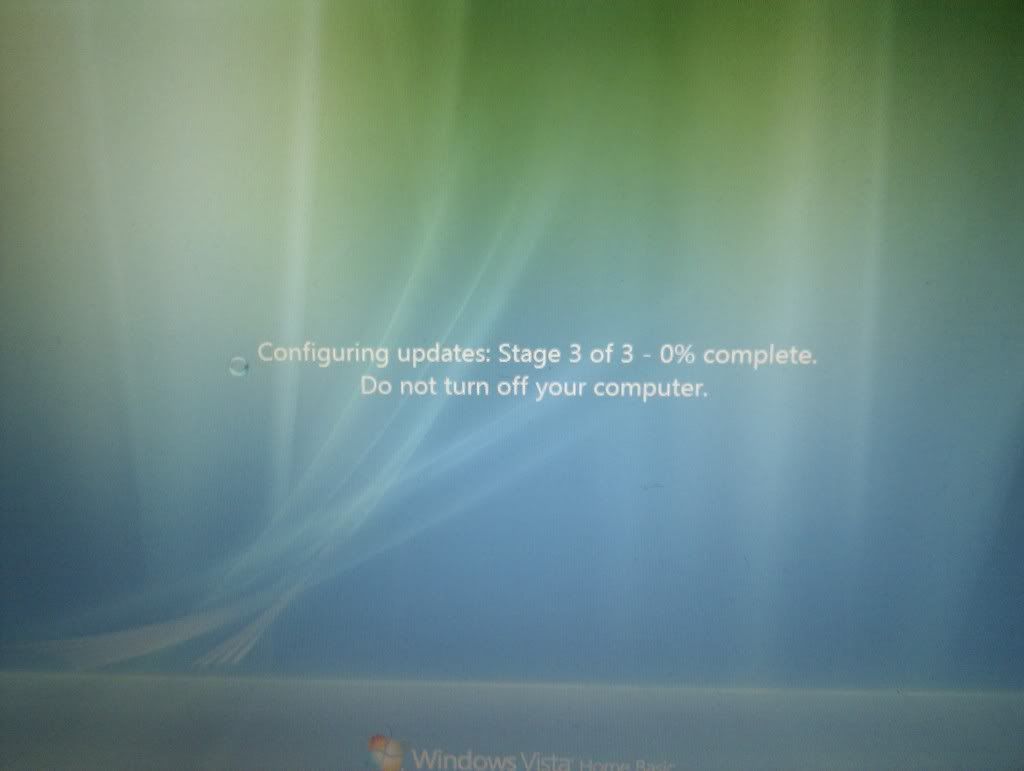 Then, it will reboot and it will come back on, and do the same thing over and over again.
I've tried safe mode.. and it still does the same thing. I do not have a Vista CD so I can do a recovery. Don't know what to do.
Please help!
Thank you!