No problem - re-reading the post I noticed that we failed to get some analysis done due to the boot problem
Download
aswMBR.exe
( 1.8mb ) to your desktop.
Double click the aswMBR.exe to run it Click the "Scan" button to start scan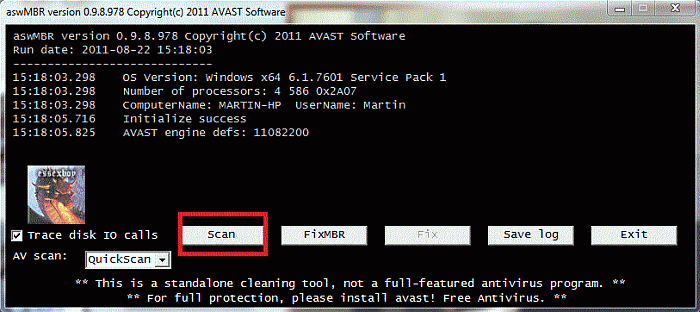 On completion of the scan click save log, save it to your desktop and post in your next reply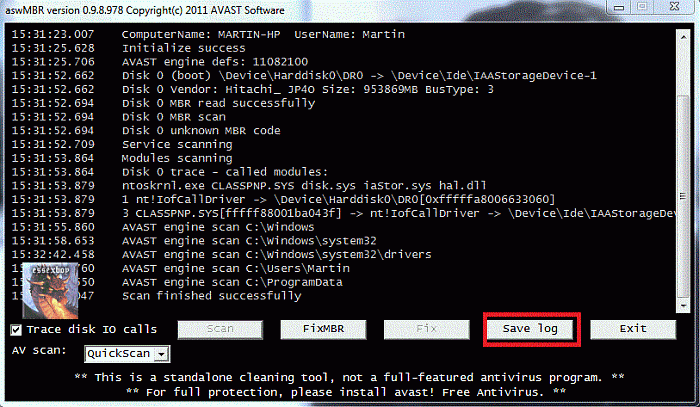 THEN
Please download GetPartitions from the link bellow. You must
right click
on the link and choose
Save as...
. Save it as
GetPartitions.bat
on your desktop
getpartitions.bat
Double click it to run it (If running Vista or Windows 7, right click on it and select "Run as an Administrator").
It will produce
C:\DiskReport.txt
log please post results from that log here to me.
FINALLY
Could you produce a fresh OTL scan log for me