Hi.

Search Results is still the default search provider in Google Chrome.
Step 1
In Chrome navigate to Settings (wrench icon) > Options and click Manage next to your Default search engine.
Select your preferred search engine from the list and click Make Default button.
Select Search Results and click Remove.
Step 2
Download Windows Repair (all in one) from
this site
.
Install the program then let it run.
Go to Step 2 and allow it to run
Disc Check
.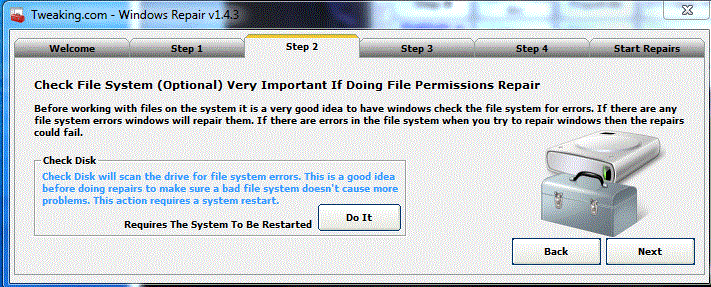 Once that is done then go to Step 3 and allow it to run
System File Checker
.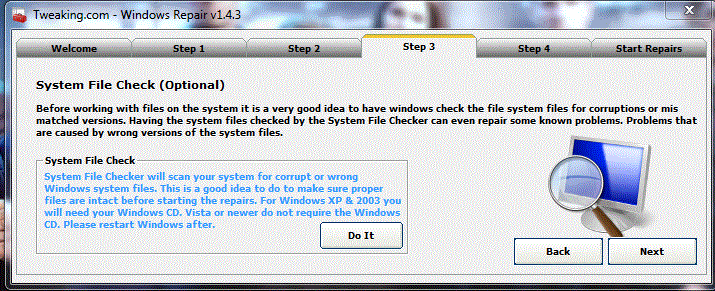 On the Start Repairs tab select
Advanced Mode
and click Start.
Select the followings items (remove the ticks from the rest):
Reset Registry Permissions
Reset File Permissions
Remove Policies Set By Infections
Repair Proxy Settings
Tick
Restart System When Finished
then click
Start
.
Reboot your computer when it has finished.
Step 3
Open OTL again and select the "Scan All Users" box.
Click the Quick Scan button. Post the log it produces in your next reply.
Things I want to see in your next reply