Hello all...
I don't really have much of web deveopment knowledge but I guess I can handle a "step by step" guide to create my own website for my photography work. What I wanted it seems to be simple in the eyes of the viewer but to me it's been a pain to do.
I've already designed the page in Photoshop and in Fireworks (whichever will be easier to export to Dreamweaver) and it will be plain white background with a very simple
fixed
menu on the left, no buttons. This fixed menu will contains links to different galleries which I've already done in "simple viewer" and few small logos directing people to my different social network accounts plus email-me.
I can pretty much manage linking the menu to the galleries in dreamweaver, but the galleries will open in a different page and I wanted them in the same page. If anyone could help me with this I'd be really greatful...
Many thanks!
( just added how it should look...)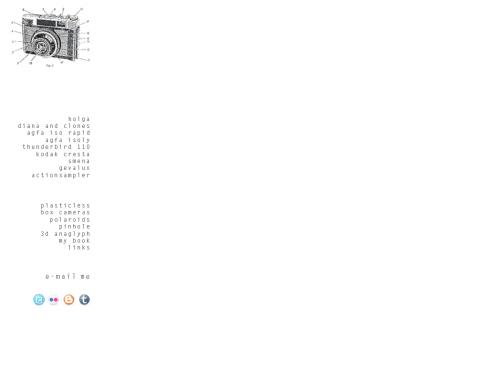 Edited by sapata, 08 May 2012 - 09:46 AM.