If you have Malwarebytes 1.6 or better installed please disable it for the duration of this run
To disable MBAM
Open the scanner and select the protection tab
Remove the tick from "Start with Windows"
Reboot and then run OTL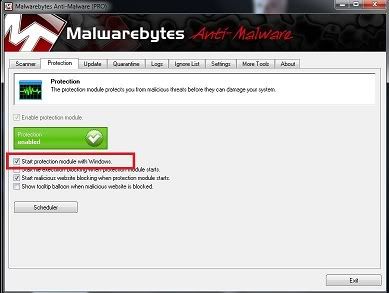 Please reopen on your desktop.
Copy and Paste the following code into the textbox.



:OTL


:files
ipconfig /flushdns /c


:reg
[HKEY_LOCAL_MACHINE\SYSTEM\CurrentControlSet\Services\SharedAccess\Parameters\FirewallPolicy\DomainProfile]
"EnableFirewall" = DWORD:0

:Commands
[purity]
[resethosts]
[emptytemp]
[createrestorepoint]

Push
OTL may ask to reboot the machine. Please do so if asked.
Click the OK button.
A report will open. Copy and Paste that report in your next reply.
If the machine reboots, the log will be located at C:\_OTL\MovedFiles\mmddyyyy_hhmmss.log, where mmddyyyy_hhmmss is the date and the time of the tool run.
After it reboots try again. If it does not work then rerun Farbar Services Scanner just like you did before and post it here.