Can anyone explain why I would intermittently be connected to this site (ebay.cn)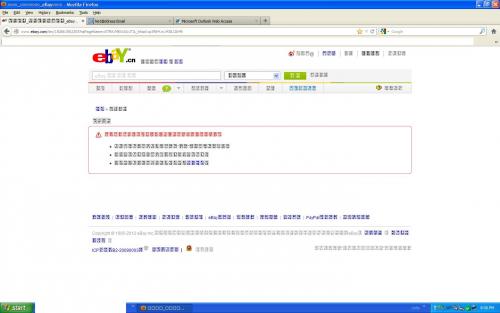 when on Ebay? There is a forum on Ebay on this topic with no solution.
When trying to log in to ebay.com I get this message on the page:
Forbidden
You don't have permission to access / on this server.
Anyone help is appreciated.
Edited by joseph456, 25 July 2012 - 07:13 PM.