We will try one more time with Combofix this way:
Delete your copy of Combofix.exe from your Dsktop.
Please download
ComboFix
from one of the following locations to your
Desktop
:
Link 1
Link 2
VERY IMPORTANT !!!
Save ComboFix.exe to your
Desktop
Disable Avast 7 for 1 hour. Look here how to do it:
Double click on ComboFix.exe and follow the prompts.
Accept the disclaimer and allow to update if it asks.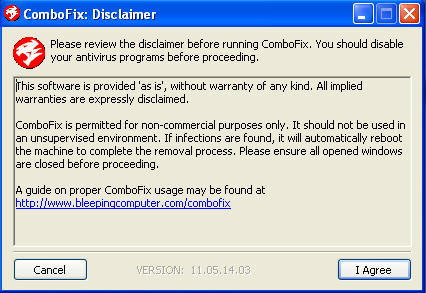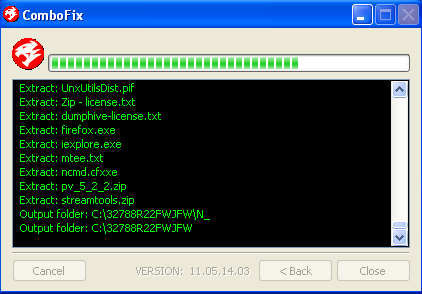 When finished, it shall produce a log for you.
Please open Windows Explorer and rename the C:\ComboFix.txt to C:\ComboFix-first.txt.
Notes:
1. Do not mouse-click Combofix's window while it is running. That may cause it to stall.
2. Do not "re-run" Combofix. If you have a problem, reply back for further instructions.
3. If after the reboot you get errors about programmes being marked for deletion then reboot, that will cure it.
After restart run Combofix once again.
Post C:\ComboFix-first.txt and C:\ComboFix.txt in your next reply.