Let me start with this being my first post, and if this is in the wrong section I apologize. I didn't see a section dedicated to support.
I've been playing video games on and off with this very same laptop for the past two to three years. Lately though, it seems as if I try to play any game (other than Minecraft for some reason it seems) my computer will crash to a screen looking like this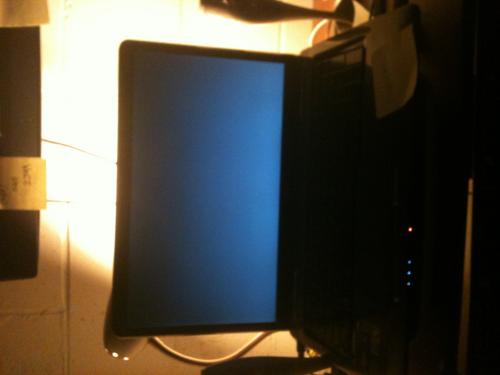 (Sorry for no rotation, but you can still see what's necessary.)
When the screen cuts to this at what seems to be random times during gameplay, the audio also ceases to be played.
Sys Specs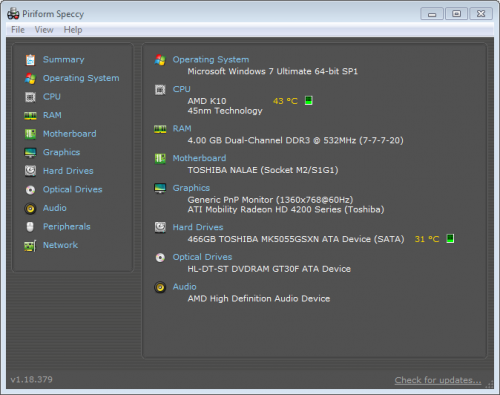 Another thing that caught my attention was the information on my graphics that CPU-Z displays. It shows I have 256 MB of memory for my GFX card when my dxdiag shows 1914 MB. The only games I've tried is League of Legends and World of Tanks. While League has some nice sprites and graphics at times, my computer never had issues with it before maxed out. World of Tanks isn't exactly known for it's high-end graphics and particles - it's a LQ game that shouldn't even make a difference in my computing.
Thanks in advance, /Firstpost
Edited by Dakeyras, 18 November 2012 - 09:24 AM.
Removed OTL log.