Hello! I need some kind soul to help me in this..I have this while loading the malware in normal scan
Attachment:
but this in hardcore scan..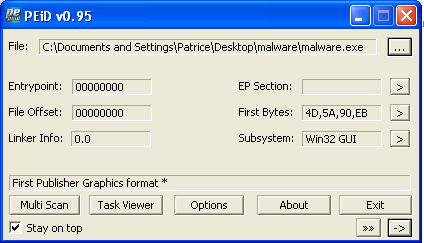 Anyone knows how to unpack this? Cause I could not read anything (DLL imports and exports) in my dependency walker results
Attachment: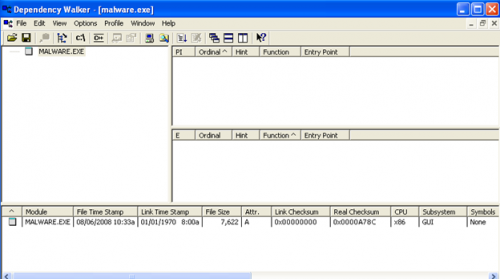 If this can't be solved, is there any other forums that I can ask help from??
Thank you so much!