Hi,
My computer opened!!! I missed the F12 button, this check-screen appeared then rebooted and opened.
But while it's open this showed and I had to reboot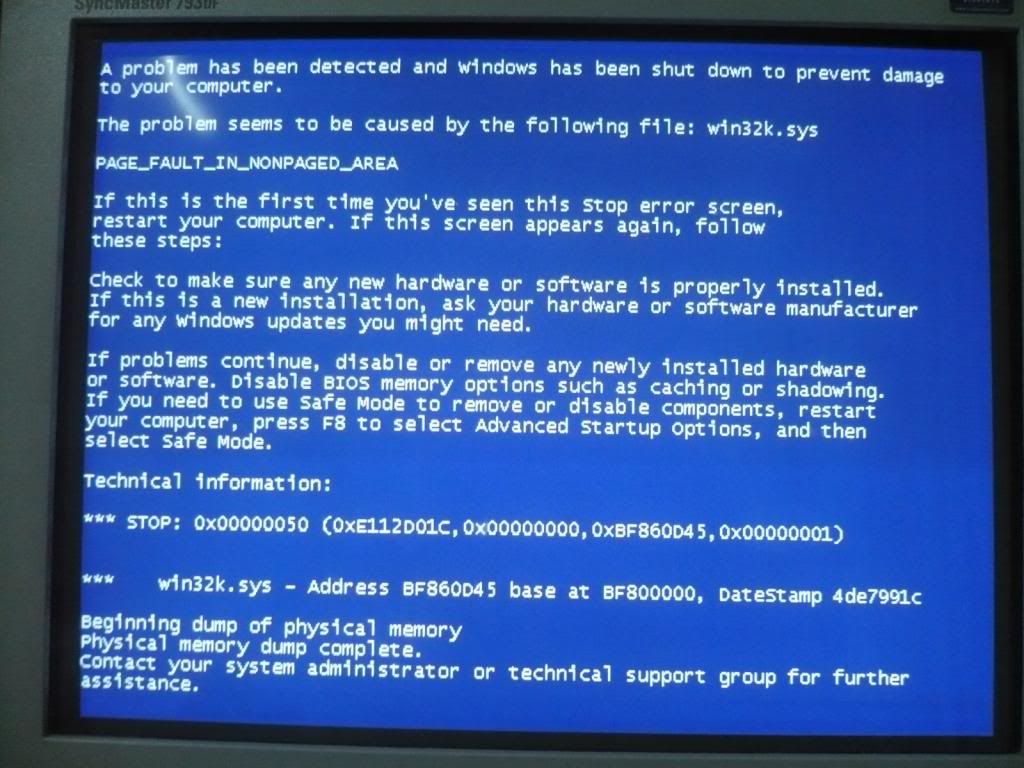 Afterwards these two notifications appeared: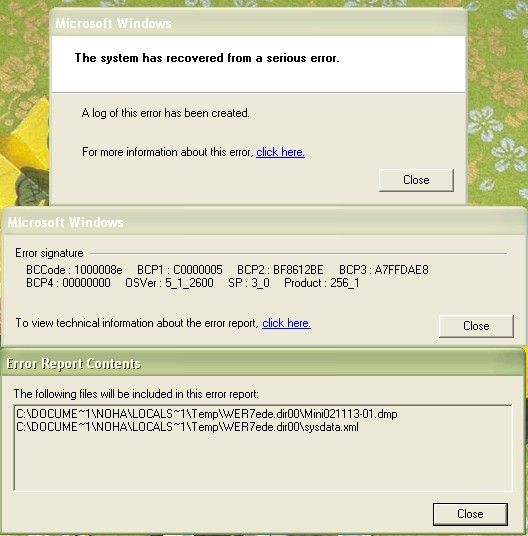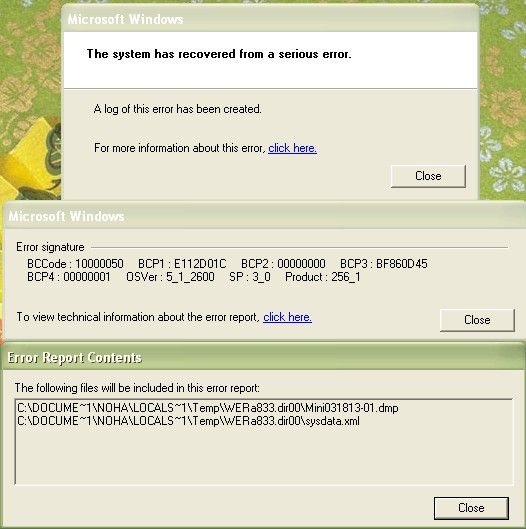 As for the steps you gave me.. all were done after the computer was "fixed"
1. In Partition Wizard the "Check File System" option was grayed (PS: Also before the pc was fixed)
2. This is the Surface Test:
3.I had to do the Hard Disk Sentinel test twice because the first photo file was corrupt; but in the first test the "Health" was 90 and the hard disk status was not perfect.. That I could remember. The second test was done after the computer was fixed.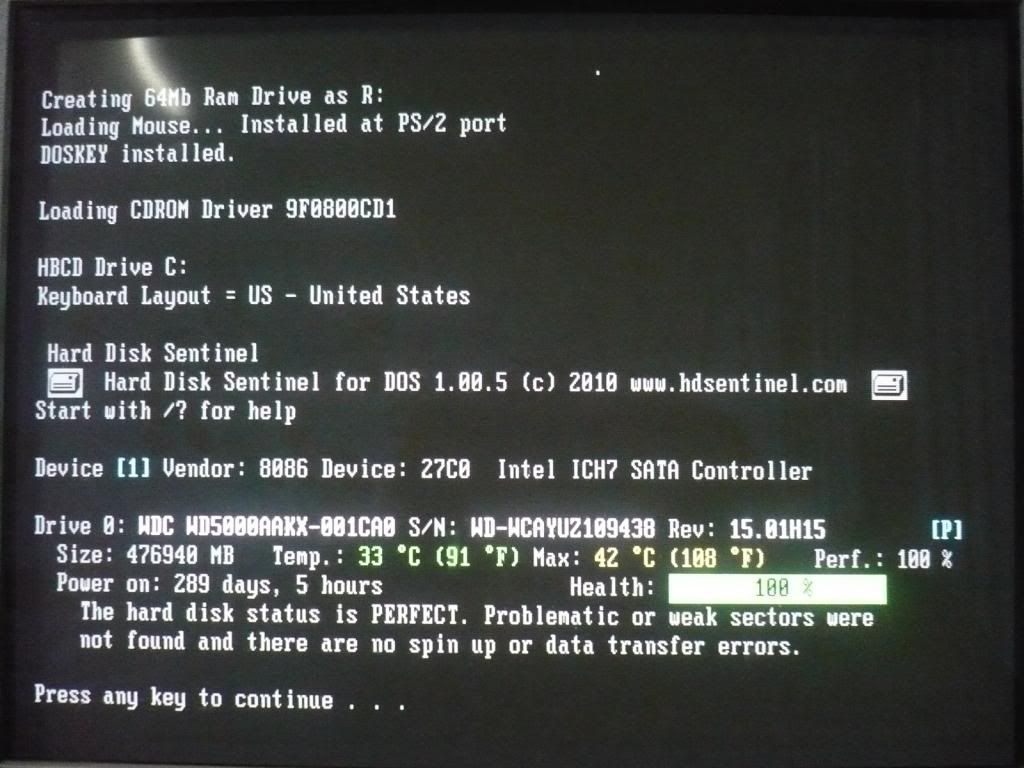 4. Hiren's USB worked well, If I may say so. Also I ran FRST and here is the
log
5. I did an extra step just to put my mind at rest
I scanned the computer using Avira Rescue CD but there was something wrong so I did it twice here are the reports:
First one
and
the second
.