Hello everyone!
I recently decided to build my own gaming computer. I have never built before, and it's a new experience for me. I spent the past couple of months reading up and educating myself on the terms and goings-on inside a computer. I ordered my parts and received them from Newegg today. People told me building a computer is fairly easy, but I'm finding it a lot more difficult than I anticipated. I have the Mobo, CPU, GPU, CPU Fan, HDD, and Optical Drive all mounted correctly in the case, however I seem to have hit a wall.
I bought a modular PSU, and I cannot for the life of me figure out what to plug into it, where those plugs go on the mobo, and my other components. I can't even figure out where to plug in the front-panel (I've only succeeded to plug in my CPU fan and the largest mobo wire because it was a no-brainer)
Is there any advice any can give me? The manuals are extremely difficult to understand and I'm starting to get really frustrated. Am I overthinking all of this? Am I making it harder than it has to be?
My motherboard is a P8Z77-V PRO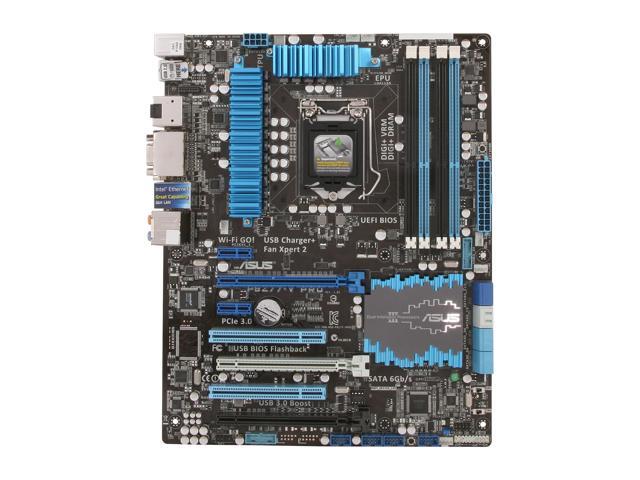 and my PSU is a SeaSonic X650