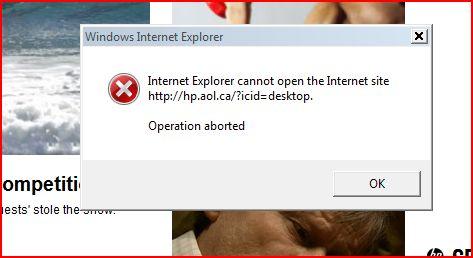 I don't know if these incidents are related or not:
1. Microsoft ICE, which worked perfectly for a number of months stopped working. I uninstalled ICE and when I try to install I get error (attached.)
2. Restore points vanish
3. IE stops working, message that windows will re-start.
4. IE changes home page, then is unable to open it - error message attached. Other tabs work.
5. I keep installing Service Pack 1...windows update keeps asking me to install it again. All other updates apparently installed - up to date.
I have run Microsoft Fixit; Malwarebytes and Tweak but nothing so far works.
Any help would be appreciated.
Not overly technically adept but generally can follow instructions.