Hello guys.
I install Cyber Ghost, a VPN program, but the connection failed because of TAP-Windows Adapter V9.
I don't know anything about this TAP one's, but it is necessary to connect.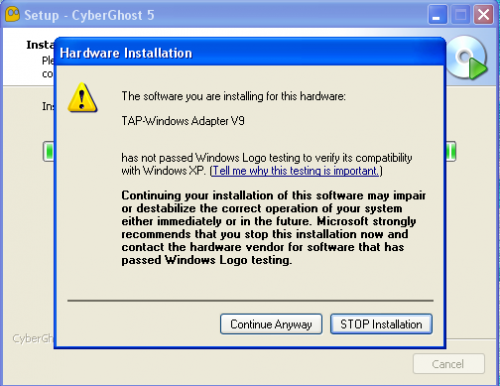 After this, I continue but another  message: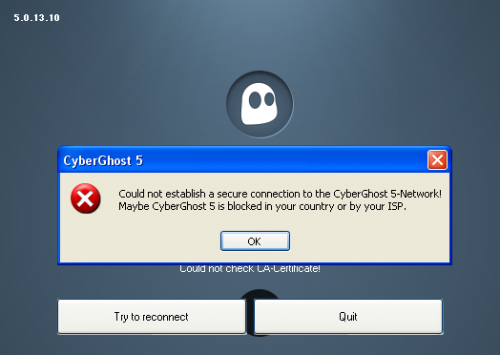 Here it is that V9 adapter. It is a "X" there and said "A network cable is unppluged"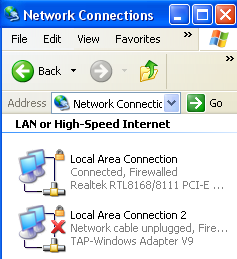 I tryed to update the driver but no succes.
Maybe you can help me to make it work.
Thanks in advance!
Edited by Gasol, 19 April 2014 - 05:36 PM.